AWD Corsair 5000D Airflow White Intel i9 12900K 16 Core Z690 ASUS ROG STRIX RTX 3090 24GB White Desktop PC for Gaming
AWD Corsair 5000D Airflow - Perfect for Streaming, Content Creation, Valorant, COD, Cyberpunk 2077
Bringing elite performance with upgraded technology in the form of the Intel 12900K
Award-winning performance and optimized technology.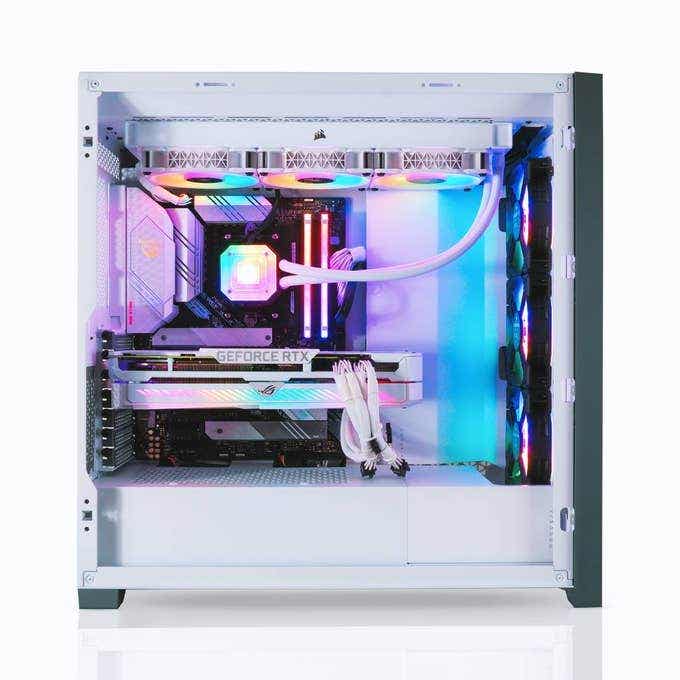 Features
Graphics Card Model
NVIDIA RTX 3090
Graphics Card Memory Type
GDDR6X
Graphics Card Memory Size
24GB
Outputs
DisplayPort, HDMI
Power Supply Wattage
850W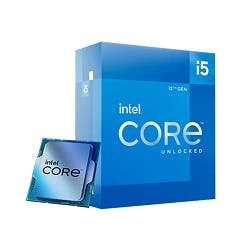 AWD Corsair 5000D Airflow White Intel i9 12900K 16 Core Z690 ASUS ROG STRIX RTX 3090 24GB White Desktop PC for Gaming
---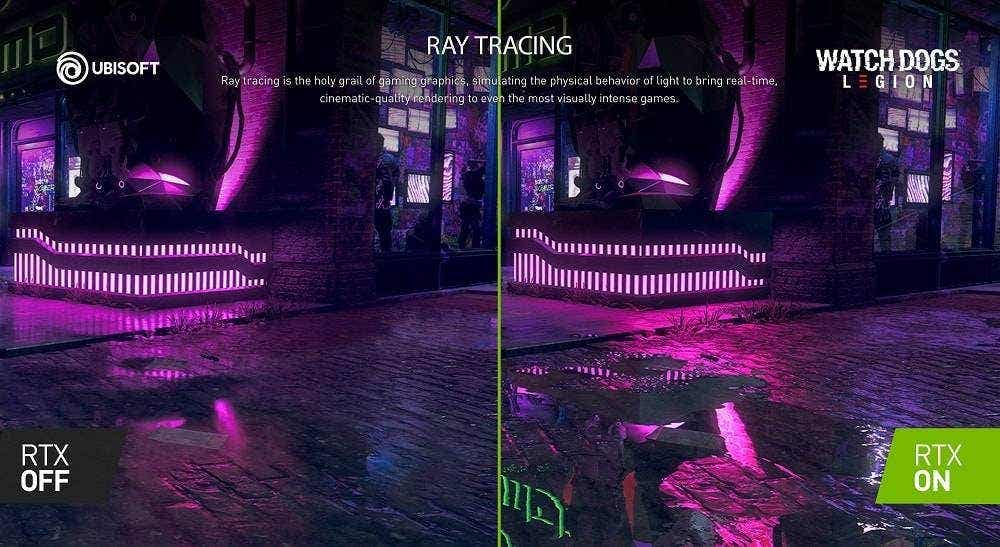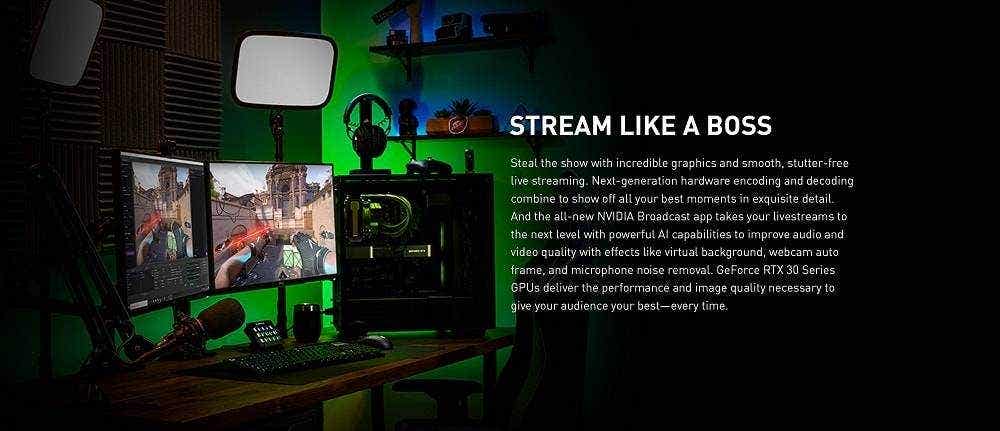 ---
PERFORMANCE
This AWD 12900K Corsair 5000D Airflow PC has been specifically designed to provide the performance point into the most graphically demanding games.
Our benchmark testing includes an optimisation phase using the following demanding titles:

Each PC also undergoes high level configuration and optimisation for high-end applications such as:
4k GAMING
3D RENDERING
CONTENT CREATION
VIDEO PRODUCTION
LIVE STREAMING
---
SPECIFICATION
Assembled and tested by our expert technical team.

- Graphics Card: NVIDIA GeForce RTX Strix White 3090 24GB
- Case: Corsair 5000D Airflow: Stunning RGB Lighting with several preset modes
- Power Supply: 850W Power supply - Providing adequate and stable power consumption.
- CPU: Intel i9 12900K 5.2GHz - 16 Core, 24 Thread Powerhouse CPU ideal for gaming and so much more.
- Motherboard: ASUS STRIX Z690-A WiFi DDR4 - 5X Protection III / LED illumination / Native M.2 / USB 3.1
- Cooler: Corsair H150i Elite Capellix White
- Hard Drive - Choose your Primary and Secondary Drive from a comprehensive range of storage solutions.
- Audio - Realtek S1220A 8-Channel High Definition Audio CODEC featuring Crystal Sound 3
- Network - Intel® I211-AT - For the fastest possible network connection, means no more choppy gaming!
---
Our 6 Point philosophy to PC design and creation..

This system can be pre-installed with a genuine Microsoft Windows 10 operating system. Please select the operating system you require for your PC from the drop down box above and it will be supplied and installed for you prior to shipment.

- Pre-built and configured - Ready to go straight out of the box (Providing you have an Operating System installed)- Play the latest gaming titles at the highest detail

- Intel processing performance & incredible Nvidia GeForce Graphics

- 1080p & 4K Ultra HD Support

- HDMI & DisplayPort Support

- Multiple Monitor Support

- Future Ready

Delivery is FREE on all orders on the AWD-IT website - but enhanced delivery options are available should you wish to choose them.
You can read more about our delivery services and options HERE.
For PC orders, parcels are fully tracked and notifications are sent to keep you updated. On the morning of the scheduled delivery date, DPD notify the recipient with the estimated delivery time which is accurate to within one hour.

Delivery times are typically 5-7 working days on PC systems. If you have a particular delivery date in mind please give us a call and we will do our very best to accommodate your requirements!
All of our PC gaming systems are built to order and are designed to be upgraded or changed should you require anything not offered on page.
Our team of specialists would be more than happy to assist in choosing the right system for you and to discuss upgrades or technical advice should an issue arise.
For advice on our PC systems or support we can be contacted Mon - Fri, 9:30am - 5pm on phone at 01782 450573 or by email at cs@awd-it.co.uk
Please note that whilst we endeavour to provide information as accurately as possible, there are times when components may be cosmetically different than shown due to new revisions of hardware.
Technical support is provided with no time-frame limitations - should you have an issue with your machine at any point, please ensure that you make us your first port of call for guidance.
The best way to initiate a support ticket is to email us with a description of your issue to support@awd-it.co.uk