AWD NZXT H511 Flow White Intel Core i5 12600KF Z690 RTX 3060 Ti Desktop PC for Gaming

Bringing elite performance with upgraded technology in the form of the Intel i5-12600K
Award-winning performance and optimized technology.
For gamers. For creators. For everyone.
Special Price
£1,249.99
£1,041.66
was
£1,399.99
Features
CPU Model
Intel Core i5-12600KF
Motherboard Chipset
Intel Z690
Graphics Card Model
NVIDIA RTX 3060 Ti
Graphics Card Engine Clock
1755 MHz
Graphics Card Memory Type
GDDR6
Graphics Card Memory Size
8GB
Graphics Card Memory Clock
14 Gbps
Outputs
DisplayPort 1.4, HDMI 2.1
Case Size
(W)272mm x(H)446mm x(D)445mm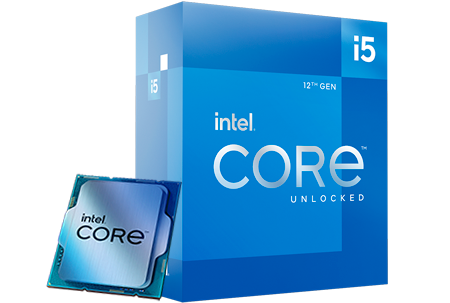 AWD NZXT H511 Flow White Intel i5 12600KF Z690 RTX 3060 Ti Desktop PC for Gaming
---
With a CPU boost speed of 4.9GHz and the brand-new Nvidia RTX 3060 Ti 8GB GDDR6 graphics card at the heart of the system, you won't miss a beat of the action, whether that's in Shooters, RPG's or MOBA's.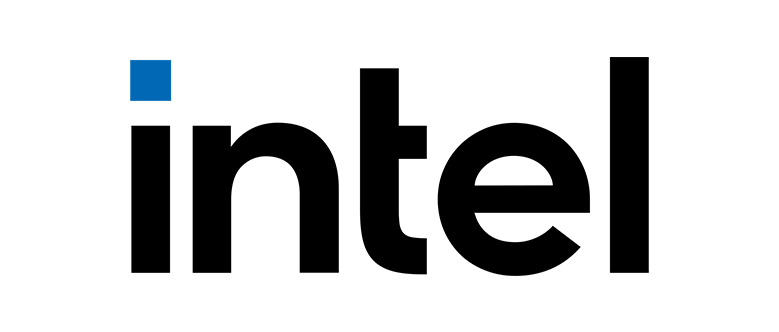 BUILT FOR THE NEXT GENERATION OF GAMING
The i5-12600K allows you to compete with confidence or get immersed in new worlds with a revolutionary processor architecture that focuses on what matters more - Gaming! This processor is unlocked and overclockable for you to be able to unleash extreme performance.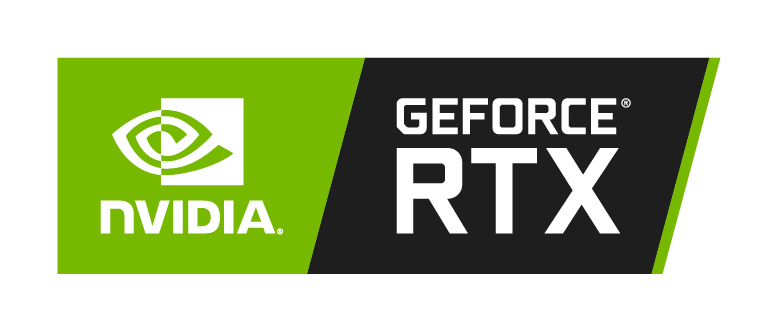 Delivering The Ultra Performance Gamers Crave.
Powered by Ampere—NVIDIA's 2nd gen RTX architecture, It's built with enhanced RT Cores and Tensor Cores, new streaming multiprocessors, and superfast G6X memory for an amazing gaming experience.
This AWD Lian Li Lancool II Mesh PC has been specifically designed to provide the performance point into the most graphically demanding games.
Our benchmark testing includes an optimisation phase using the following demanding titles:

Each PC also undergoes high level configuration and optimisation for high-end applications such as:
4K GAMING
3D RENDERING
CONTENT CREATION
VIDEO PRODUCTION
LIVE STREAMING

Why You Should Purchase Lian Li Mesh 2 PC for Gaming:
- Prebuilt and configured. Just turn it on and away you go!
- Up to 32GB Dual Channel DDR4 high speed memory delivers fast load times
- Gigabyte Nvidia GeForce RTX 3060 Ti VISION 8GB OC Graphics Card
- Ten Core Intel processing performance
- 1080p & 4K Ultra HD Support
- DisplayPort & HDMI Support
- Quad Monitor Support
- Future Proof and Upgradeable

Delivery is FREE on all orders on the AWD-IT website - but enhanced delivery options are available should you wish to choose them.
You can read more about our delivery services and options HERE.
For PC orders, parcels are fully tracked and notifications are sent to keep you updated. On the morning of the scheduled delivery date, DPD notify the recipient with the estimated delivery time which is accurate to within one hour.

Delivery times are typically 5-7 working days on PC systems. If you have a particular delivery date in mind please give us a call and we will do our very best to accommodate your requirements!
All of our PC gaming systems are built to order and are designed to be upgraded or changed should you require anything not offered on page.
Our team of specialists would be more than happy to assist in choosing the right system for you and to discuss upgrades or technical advice should an issue arise.
For advice on our PC systems or support we can be contacted Mon - Fri, 9:30am - 5pm on phone at 01782 450573 or by email at cs@awd-it.co.uk
Please note that whilst we endeavour to provide information as accurately as possible, there are times when components may be cosmetically different than shown due to new revisions of hardware.
Technical support is provided with no time-frame limitations - should you have an issue with your machine at any point, please ensure that you make us your first port of call for guidance.
The best way to initiate a support ticket is to email us with a description of your issue to support@awd-it.co.uk