Welcome to Cooler Master's Back to School Tech Event!
Step into the new school year with a tech upgrade from Cooler Master. Discover premium PC cases that blend style with functionality, power supplies that keep you running, and cutting-edge cooling solutions for peak performance. Get ready to level up your study space with the best in tech. Let's gear up for success together!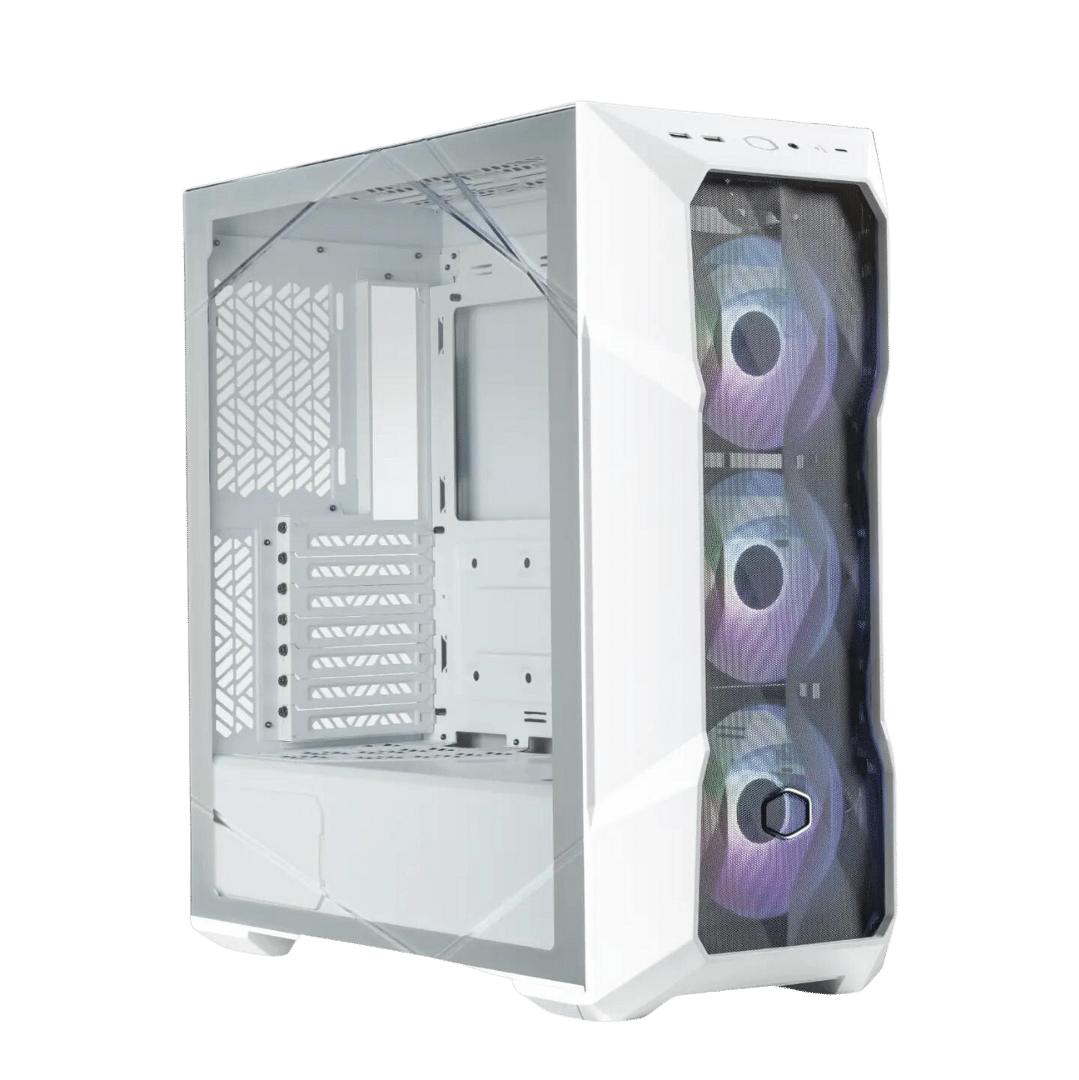 Cooler Master MasterBox TD500 Mesh V2 ARGB ATX Tower Gaming Case with Controller - White

MasterBox TD500 Mesh V2's iconic polygonal design keeps your system looking unique and your gaming sessions streamlined.
£89.95 (WAS £109.99)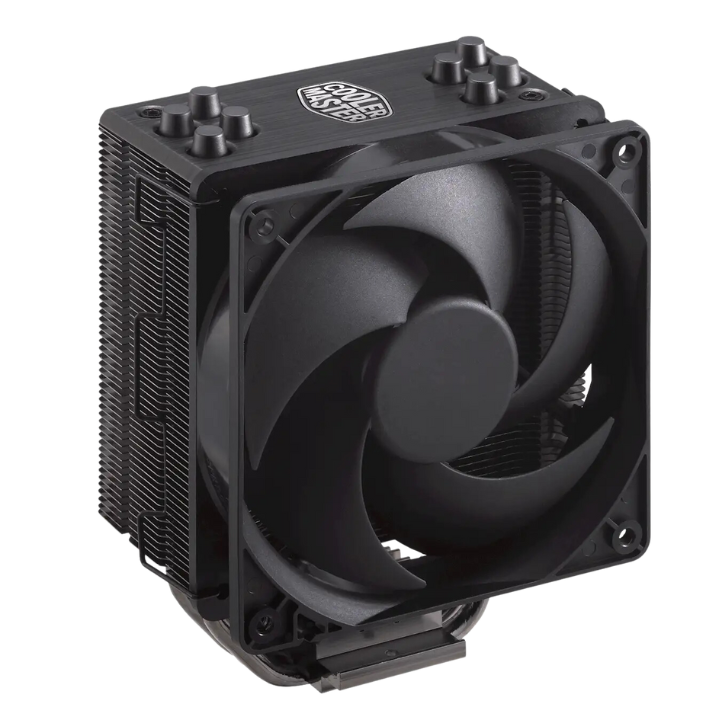 Cooler Master Hyper 212 Black Edition with LGA 1700

The legendary Hyper air cooler is back and better than before. The Hyper 212 Black Edition offers better installation and great performance, easily one of the best air cooling solutions.
£37.99 (WAS £49.99)

Choose your CoolerMaster PC Case
Everything CoolerMaster
CoolerMaster Gaming PC's @ AWD-IT
Elevate Work & Play With Cooler Master