Windows 11 Ready Gaming PCs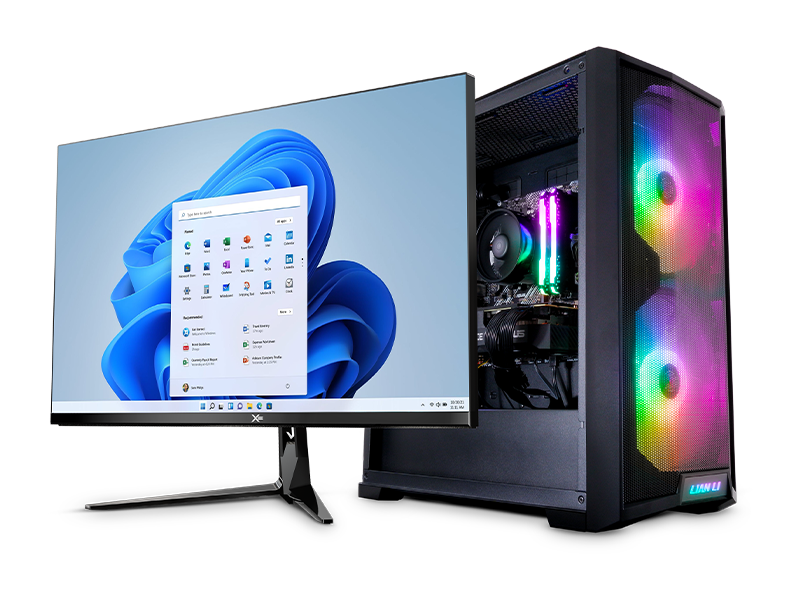 The Ultimate Gaming PCs at AWD-IT
Customise your next gaming system with Windows 11 today with AWD-IT
The latest in PC gaming performance
Play the latest games with graphics that rival reality. Play with players on console. Play with the peripherals that you love. When it comes to playing your way, Windows 11 makes it happen.
Play on Day One
Halo Infinite, Forza Horizon 5, Age of Empires IV - these are just some of the big names Xbox Game Pass gives you Day One access to (subscription sold separately).

Playtime. Anytime.
Windows 11 takes gaming to a whole new level with graphic capabilities that rival reality. Discover your next favourite game with Xbox Game Pass, giving you access to over 100 high-quality games (membership sold separately).
Find your Ultimate Gaming PC
Windows 11 is available now across our range of PC systems. Shop now and build your custom gaming system with AWD-IT!