NEXT GEN POWER
ASUS ATX 3.0 AND PCIE 5.0 READY PSUs
The latest power specification updates have landed. ATX 3.0 ushers in tighter voltage and current regulation guidelines for next-gen hardware – and the new ROG Thor, ROG Loki and TUF Gaming power supplies step ahead of the curve by being fully compliant. A 12VHPWR cable ripe for piping up to 600W of power to PCIe Gen 5.0 graphics cards is included with the PSU, bringing large-scale capabilities to rigs of all sizes.
ATX 3.0 SPECIFICATIONS INCLUDE:
PCIE GEN 5.0 READY:
A new 12VHPWR cable will power your future PCIe 5.0 graphics cards. The new connector can provide up to 600 watts to any PCIe 5.0 GPU that requires more power that would otherwise not be possible with ATX 2.0 compliant PSUs.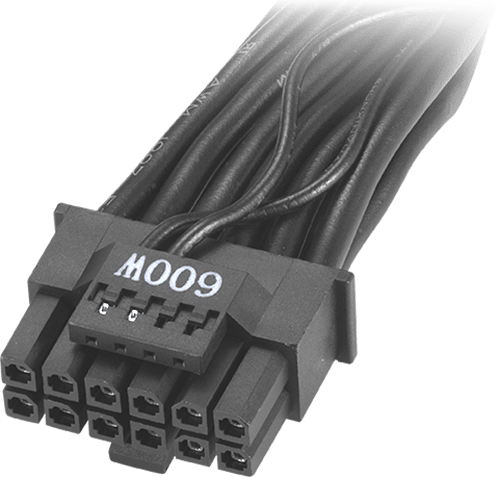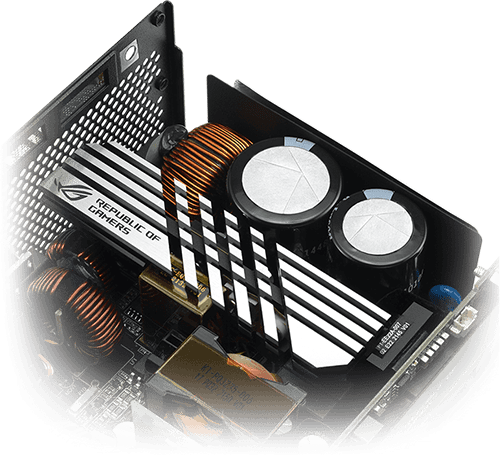 NEW POWER EXCURSION LIMITS
The new ASUS ATX 3.0 compliant power supplies follow new guidelines for PCIe CEM Gen 5 power excursion limits. The new DC output voltage regulation is necessary for managing the new power excursion requirements.
INTELLIGENT POWER DELIVERY
ASUS ATX 3.0 compliant power supplies employ the new I_PSU% feature to desktop platforms.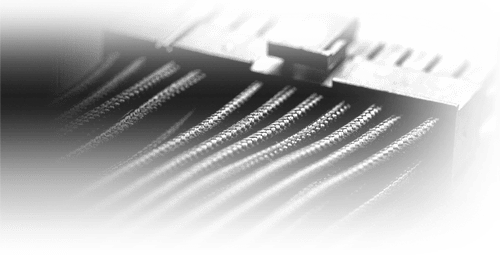 ACHIEVE THE FULL POTENTIAL OF NEXT-GEN PCIE 5.0 GRAPHIC CARD PERFORMANCE
The new ASUS ATX 3.0 compliant power supplies will be essential for desktop users that want to get the best possible performance from their next-gen PCIe 5.0 desktop graphics cards
ASUS ATX 3.0 and PCIe Gen 5.0 Compatible power supplies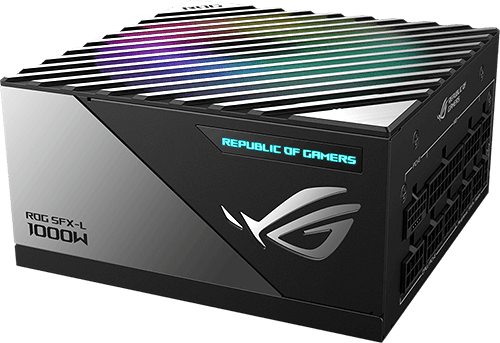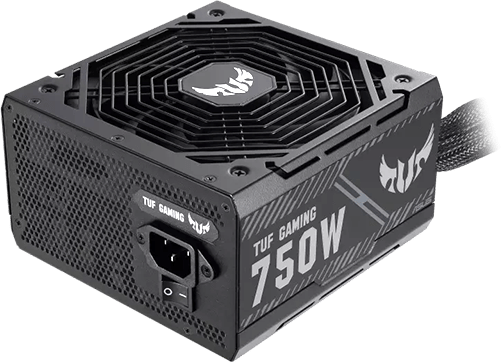 ---
PCIe Gen 5.0 Ready Power Supplies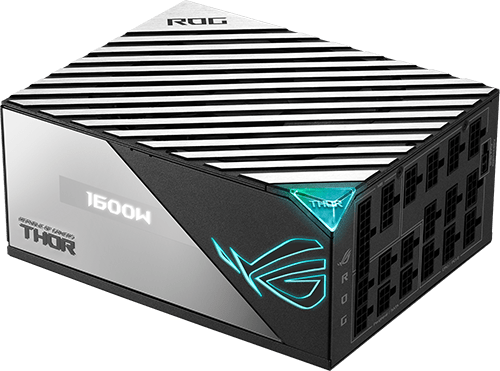 ROG THOR Platinum & Titanium range
10-YEAR WARRANTY
We are so confident about the reliability of Power Supply Units that we back them with a 10-year warranty
*Core product operation is guaranteed for 10 years. The OLED panel and RGB LEDs are subject to a 3-year warranty.