Service Update: Operations Resumed

We're pleased to announce that our services are back to normal. While we're working hard to minimise delays, some orders may be affected. Rest assured, affected customers will be contacted promptly with the latest updates. We appreciate your understanding.

Placed an order, what happens next?
For all the information you need about your order please read our FAQs!

If you have ordered a PC, please wait the chosen build time before requesting updates. This allows us to concentrate on resolving all customer queries on a timely basis.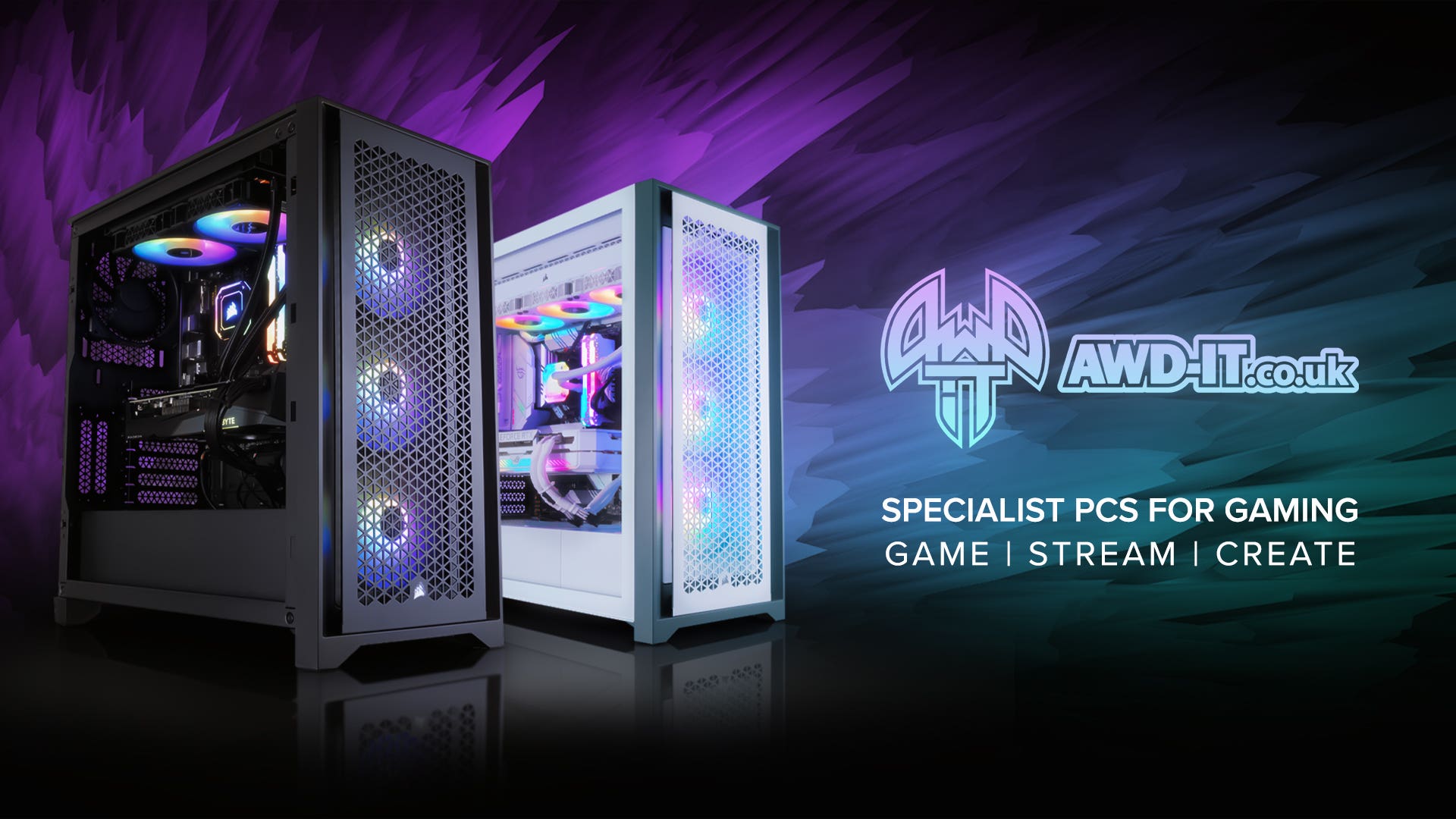 AWD-IT - THE NIGHT BEFORE ROYAL MAIL
"The CWU has formally notified Royal Mail they plan to call on their members who collect, sort and deliver parcels and letters to take national strike action on Friday 9 December, Sunday 11 December, Wednesday 14 December and Thursday 15 December 2022." Learn More.

We will continue to let our customers know about any delays. As we cannot guarantee the current delivery times for our Standard and Royal Mail delivery, we are still advising to select DPD at the checkout if you need your order ASAP!
If you are happy to wait then our other shipping options should be ideal. As usual, we will be preparing and shipping our orders as swiftly as we can, any delays once shipped from us cannot be forecasted in this current situation.
Thank you all for your patience and understanding!
.
.
.
1
2
3
4
5
6
7
8

9

10

11

12
13

14

15

16
17
18
19
20
21
22
23
24
25
26
27
28
29
30
31
OPENING TIMES
Mon-Fri: 9:30am - 5pm
Sat/Sun: Closed
HOW TO FIND US:
AWD-IT
Unit 2
Rosevale Business Park
Newcastle-under-Lyme
ST5 7UB
NEED HELP WITH ANYTHING?
Phone: 01782 450 573
For email enquiries, please contact us using our form or join us on our live chat!
---
ADMI Limited is registered in England Number: 05981051
VAT Registration Number: GB 897 5199 48