WELCOME TO AWD-IT
START YOUR CAREER TODAY!
ABOUT US
AWD-IT are one of the leading Gaming PC System builders in the UK. We work tirelessly and in close partnership, with the industry's premier hardware brands to create Gaming PCs of unbeatable performance and value. On top of that we are the number one seller of PCs for Gaming on the Amazon Marketplace in the UK.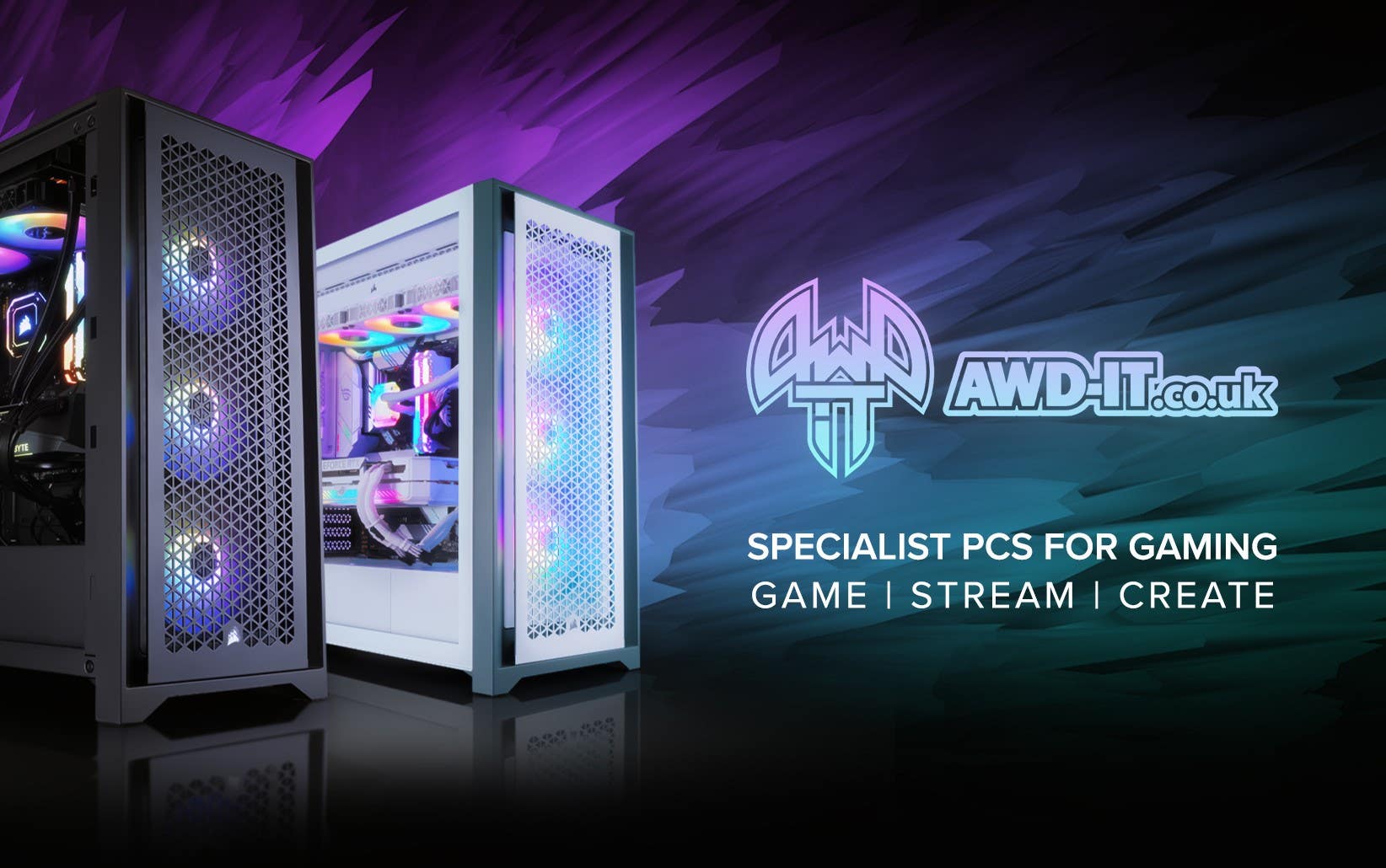 ---
LOCATION
STOKE-ON-TRENT, STAFFORDSHIRE
CAREERS
Gaming PC Builder
AWD-IT is the leading Gaming PC brand in the UK, empowering our customers to game, stream, and create on high quality PC's. Recent rapid expansion has created an opportunity for a dedicated and passionate PC Builder to join our growing team in Stoke-on-Trent.
Specifically, we are looking for detail-oriented and process driven candidates, ideally with a passion for gaming and/ or PC hardware. Previous experience as a PC builder is a bonus though is not a requirement. We offer a competitive salary, 28 days paid time-off, and the chance to be part of, and learn from, a fantastic team of highly skilled PC builders.
Duties:
Building gaming PCs with varying complexities.
Configure and update PC builds.
Install and configure operating systems.
Full PC Fault Diagnosis.
Fault-finding and repairing.
Requirements:
Current hardware knowledge and understanding how to build a PC.
Good written and verbal communication skills.
Detail orientation – able to focus on potentially complex hardware issues.
Process driven – able to follow and provide feedback on standard operating procedures.
Able to operate as part of a team.
Able to work under pressure to performance targets.
5 GCSE including English Language at grade C or above.
Immediate start available.