FREE ASUS TUF GAMING M3 MOUSE
With select next day PCs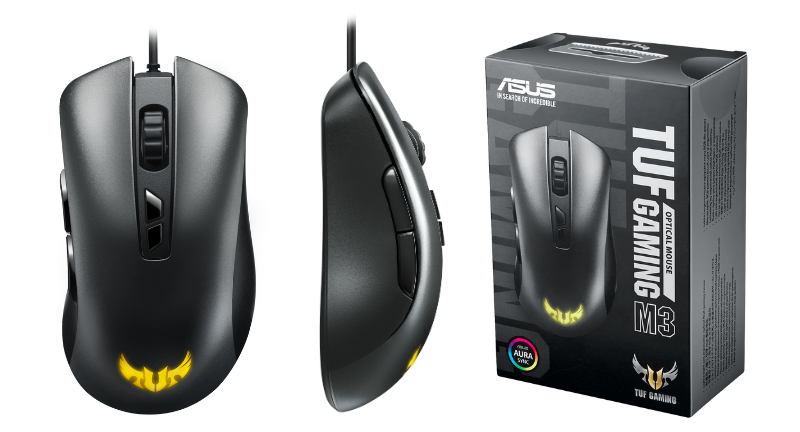 Ergonomic and lightweight for comfortable high-speed manoeuvring using claw or palm grip

Gaming-grade 7000-dpi optical sensor for pixel-precise tracking, plus two DPI buttons for on-the-fly sensitivity adjustments
Seven tactile, programmable buttons and onboard memory for custom button configurations to let you play your way, wherever you go.

Validated for tough duty with a specialised coating for added durability, 20-million-click switches and Teflon® feet built for up to 250km of use.
AWD-IT X= 3000D, AMD Ryzen 5500, 16GB RAM, 1TB NVME SSD, NVIDIA RTX 3060 12GB
Next Day Gaming PC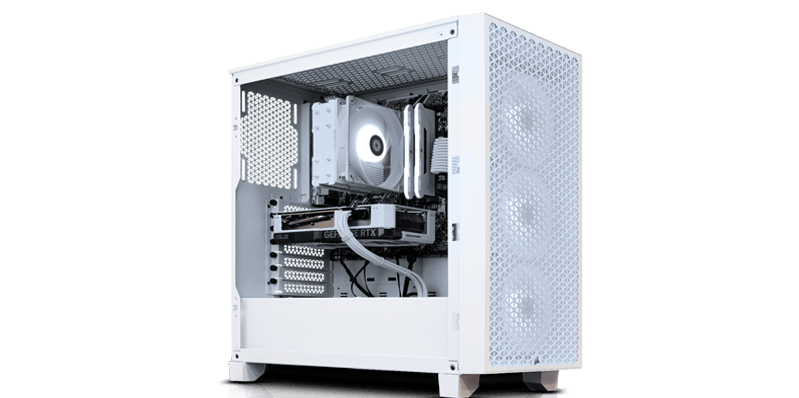 Processor: Ryzen 5 5500 6 CORE CPU (UPGRADE TO 5600, 5600x, 5700x)

Graphics: ASUS RTX 3060 (UPGRADE TO RTX 3060 TI, 4060, 4060 TI)

Memory: 16GB Corsair Vengeance (Upgrade up to 64GB)

Storage: 1TB Western Digital M.2
(Upgrade up to 2TB)
FREE ASUS M3 MOUSE WITH PURCHASE

Order Before 2PM For Next Day Delivery



Half Price Corsair HS55 Stereo Headset!
AWD TD300 Intel i5 12400F Six Core 4.4GHz NVIDIA RTX 3060 Ti 8GB
Next Day Gaming PC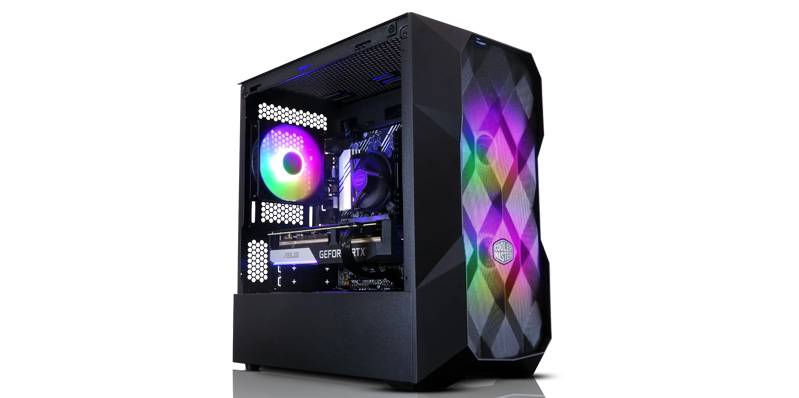 Processor: Intel i5 12400F 6

CORE CPU (UPGRADE TO 12600KF, 13600KF)

Graphics: ASUS RTX 3060 TI (UPGRADE TO RTX 3060 TI TUF)

Memory: 16GB Corsair Vengeance (Upgrade up to 64GB)

Storage: ADATA 480GB SSD
(Upgrade up to 4TB M.2 SSD)
FREE ASUS M3 MOUSE WITH PURCHASE

Order Before 2PM For Next Day Delivery