---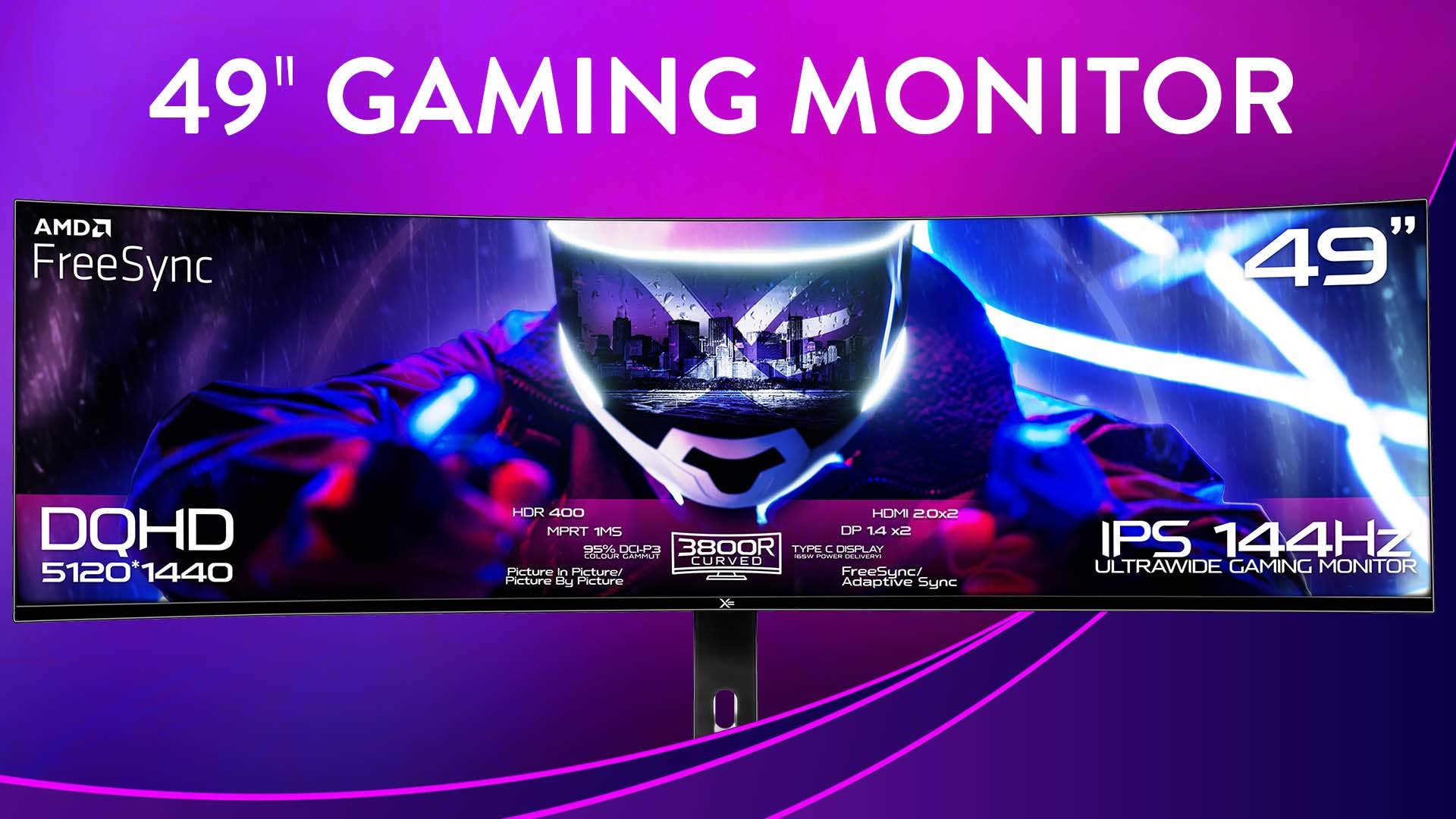 More Posts by AWD-IT
Introducing the X= XEXUL49 1440p 49" Ultrawide Nano IPS 144Hz Curved Gaming Monitor
---
Experience the ultimate ultrawide curved performance with our 49-inch gaming monitor, featuring a blisteringly fast 144Hz refresh rate at 5120x1440 resolution with an IPS display. Enjoy incredibly smooth gameplay thanks to FreeSync and G-Sync Adaptive Sync technology.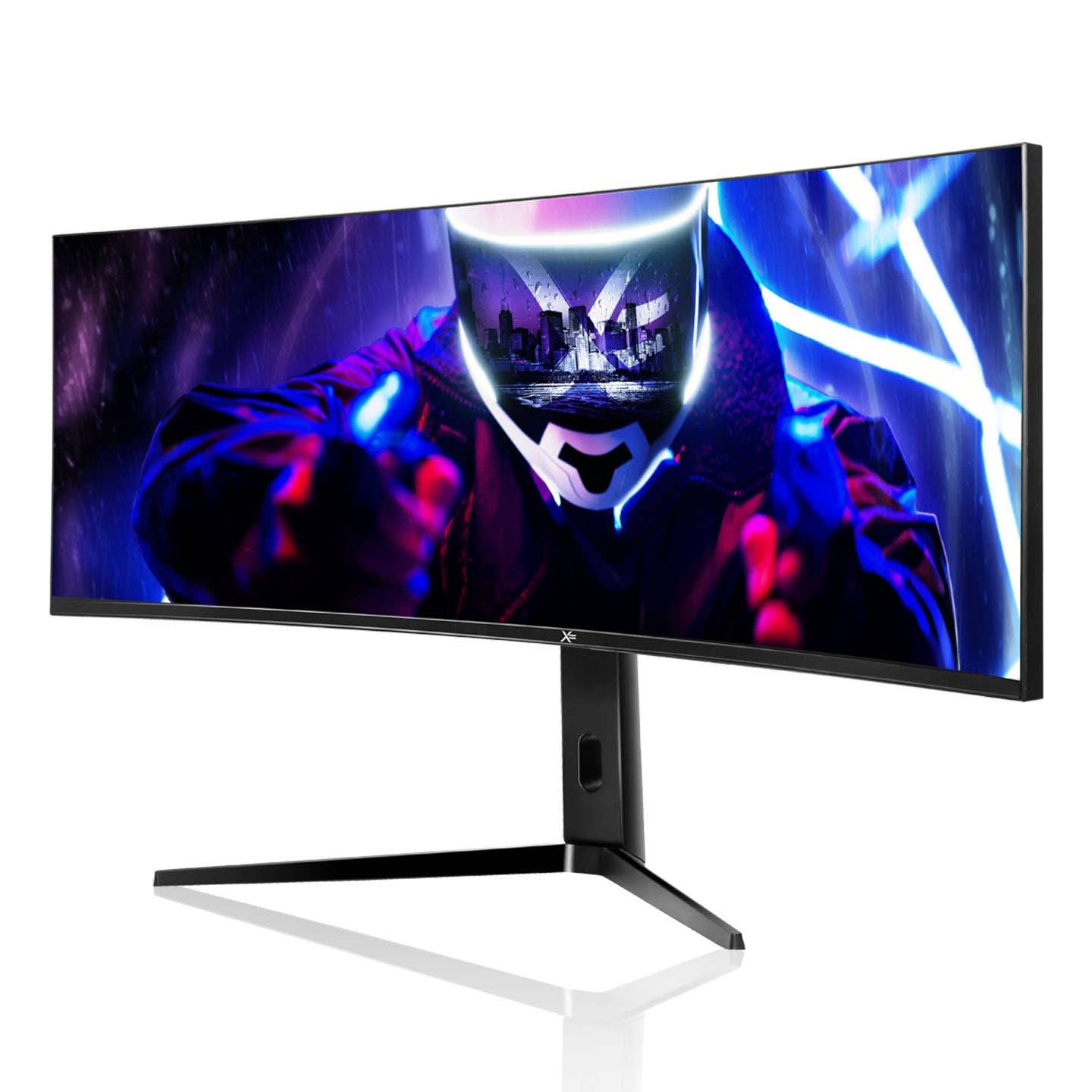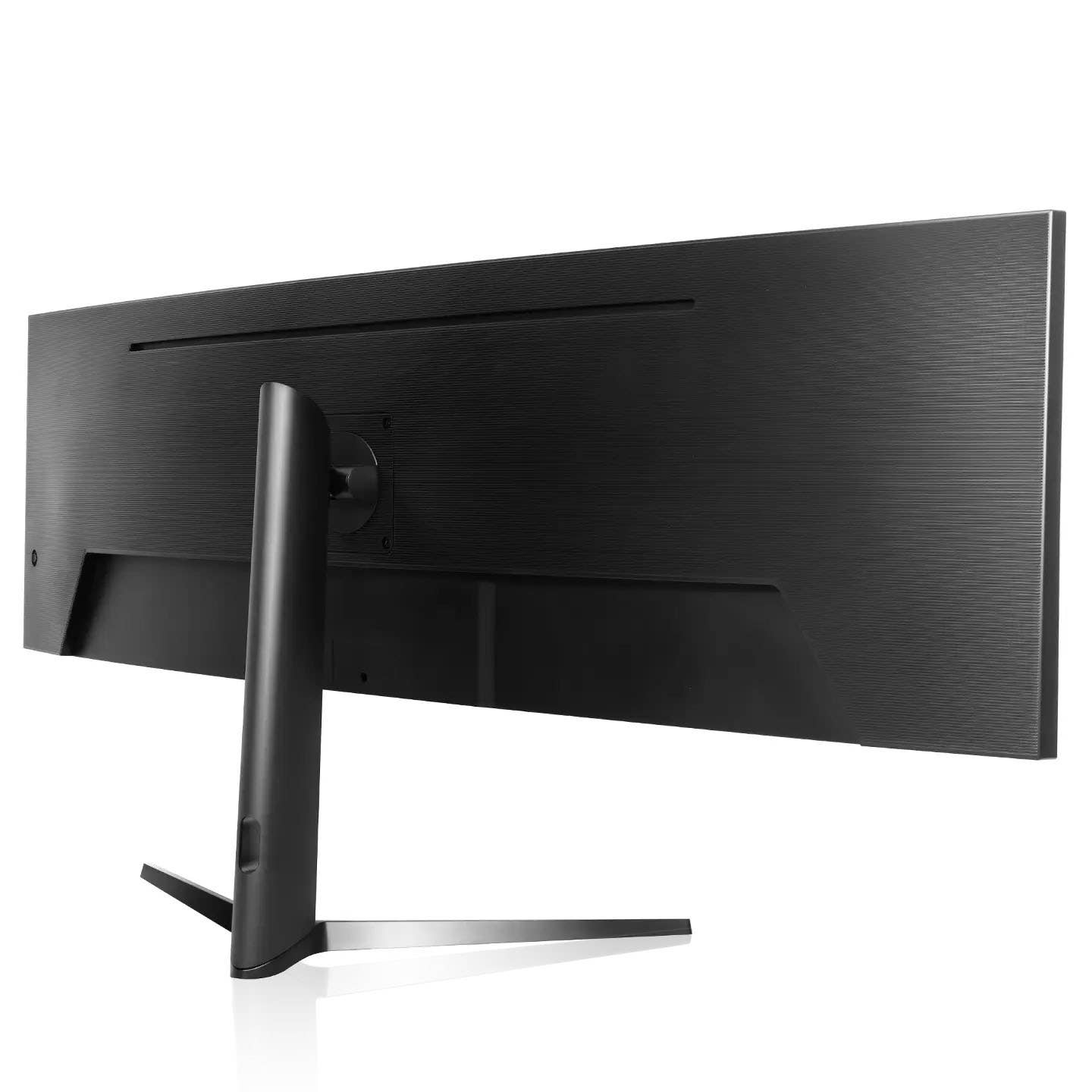 Unlock the full potential of immersive gaming with X=, our Ultrawide Curved Performance champion, designed to harmonise flawlessly with Nvidia RTX 40 Series Gaming PCs. Dive into gaming nirvana with Nvidia G-Sync adaptive sync compatibility for tear-free, silky-smooth gameplay. Elevate your experience further with Nvidia's AI Powered DLSS, unveiling the enchantment of ray tracing at peak FPS and preserving uncompromised quality in handpicked gaming gems.
Embrace excellence and elevate your gaming adventures with our exceptional ultrawide gaming monitor. Unlock the power of Ultra High Refresh Rates and experience gaming like never before, where each frame is a work of art. Say goodbye to the woes of screen tearing and erratic frame rates, and immerse yourself in a world of uninterrupted visuals and gaming bliss, all thanks to the innovative AMD FreeSync™ technology.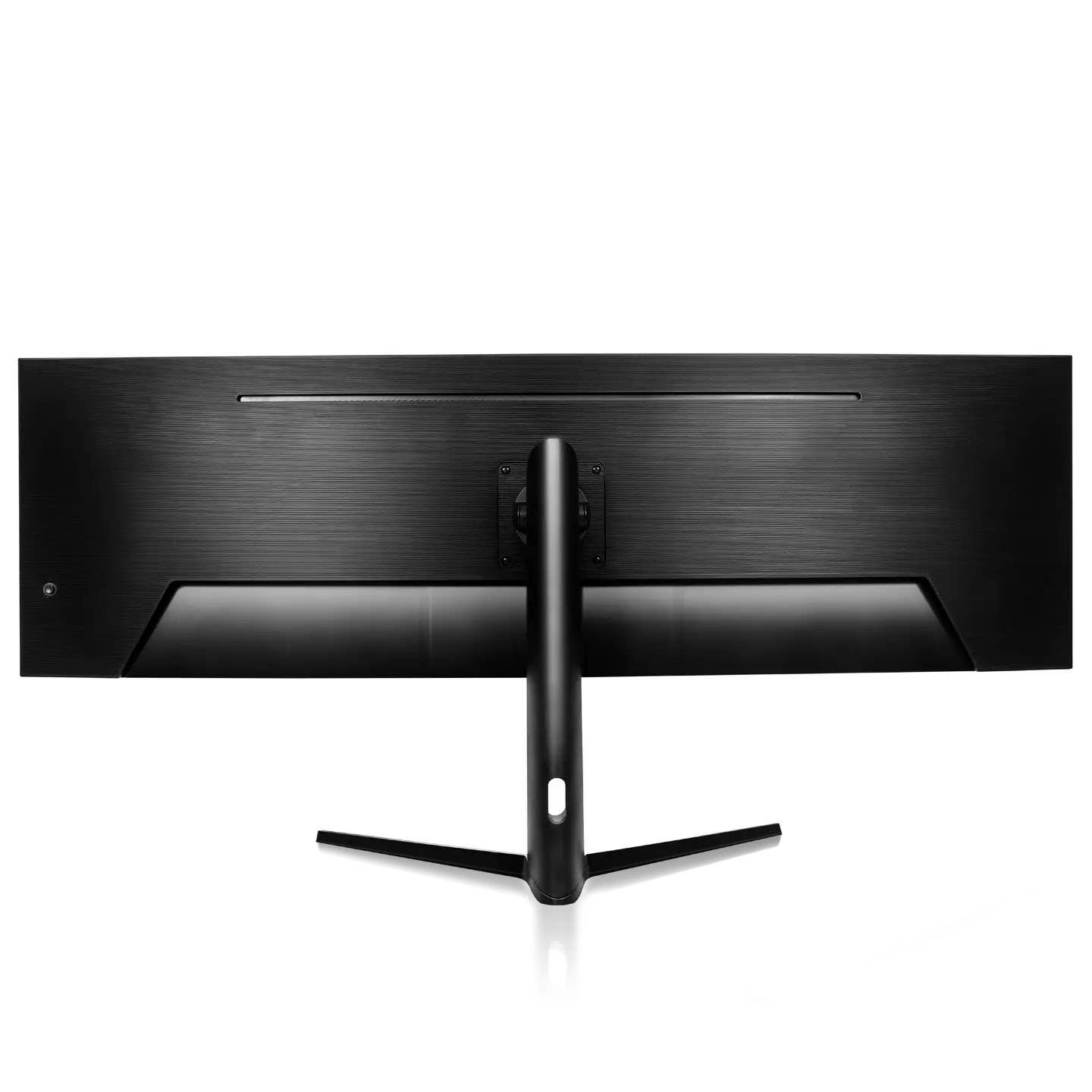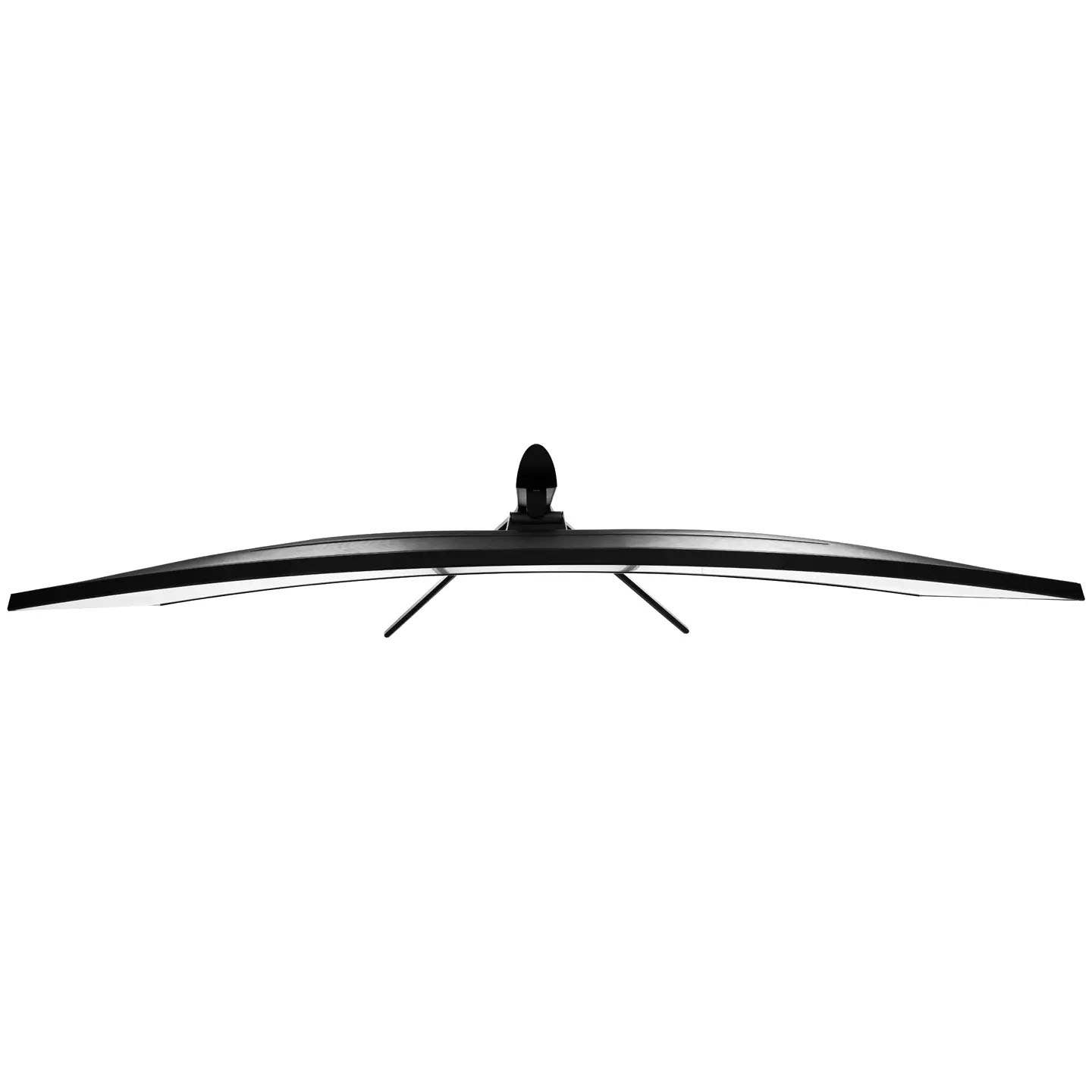 Prepare to embark on a gaming journey like no other with our exceptional ultrawide gaming monitor. It boasts a dazzling 144Hz refresh rate at the remarkable 5120x1440 resolution, all presented on a captivating IPS display. The monitor's distinctive R3800 Curvature not only enhances your in-game experience but also ensures you Play In Style, making a statement both in-game and beyond.