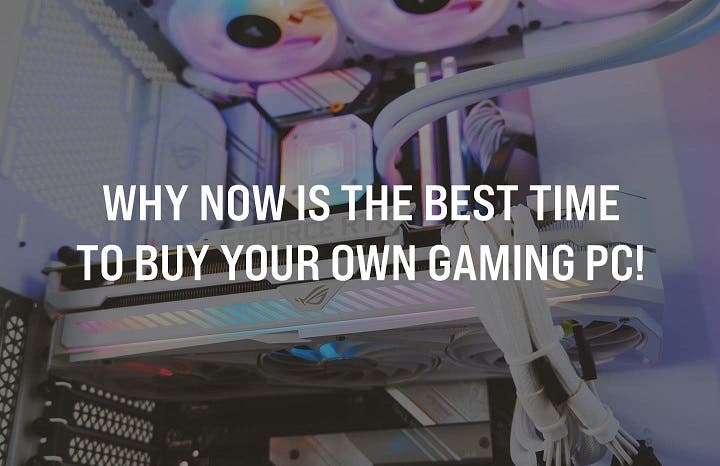 We guide you through avoiding mistakes and picking the right AWD-IT Gaming PC for you.
Buying a Gaming PC for the first time or upgrading your old rig can be daunting at most stages - but add Brexit, a Global Pandemic, PC/GPU hardware shortages and knowing where to find the best equipment prices into the mix, and you might find yourself in a bit of a pickle.

But fear not, gamers and hardware fanatics, we've got some valuable information and answers for you! Our team at AWD-IT is dedicated to bringing you custom PCs at unbeatable performance and value, in fact, if you buy any of these barnstorming AWD-IT Systems right now, you'll receive a copy of Capcom's new survival horror Resident Evil Village - so be sure to check them out!

We put a number of questions that many of you have no doubt asked yourself or friends in recent months, and with our industry insight we have some answers that will certainly help.